Mobile Music Therapy Service
For primary and pre-school aged children in Porirua and the Greater Wellington region.
A fun, safe space for kids to explore music and discover more about themselves
As trained and experienced music therapists we can use music to support growth in a range of areas, including:
Exploration of identity

Communication and language development

Social development

Sensory and emotional regulation

Emotional expression
We are disability and neurodiversity positive. Our child-led and strengths-based approach aims to help kids reach their potential. We work within children's social contexts so that they are better understood and supported by their communities.
The Little Musical Caravan offers…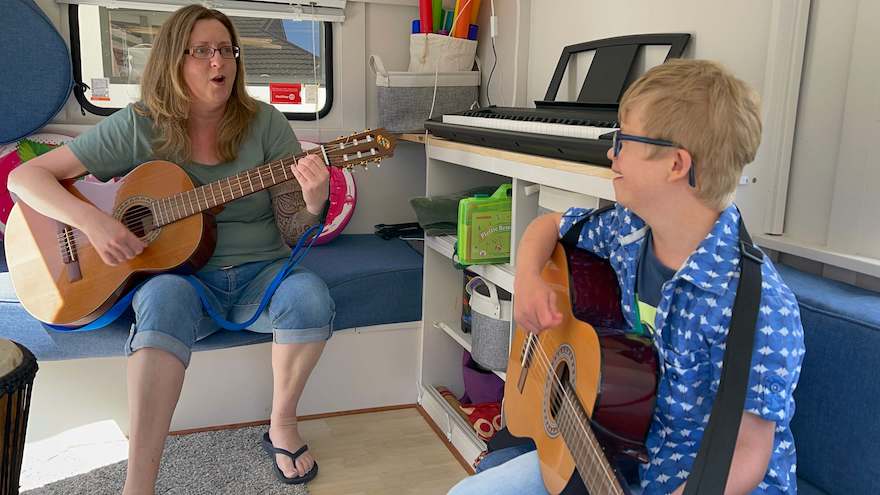 A unique, compact and fun space packed with musical instruments, toys, books and other resources for your child to explore.
Delivery of quality music therapy services at schools, pre-schools, homes and other community settings in the Porirua and greater Wellington region.
Inclusive sessions which can help children build positive relationships and increase their sense of belonging.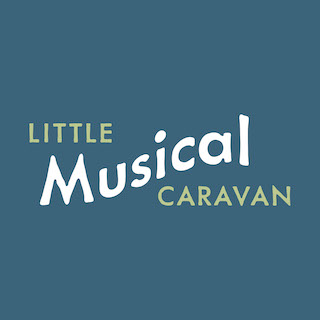 Individual Sessions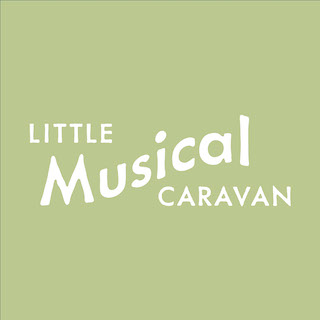 Small Group Sessions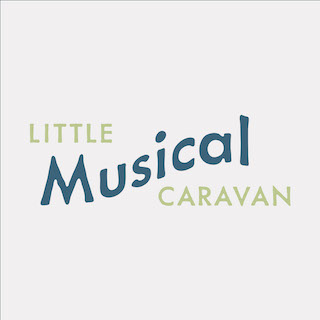 Workshops & Consultations
Why the Little Musical Caravan?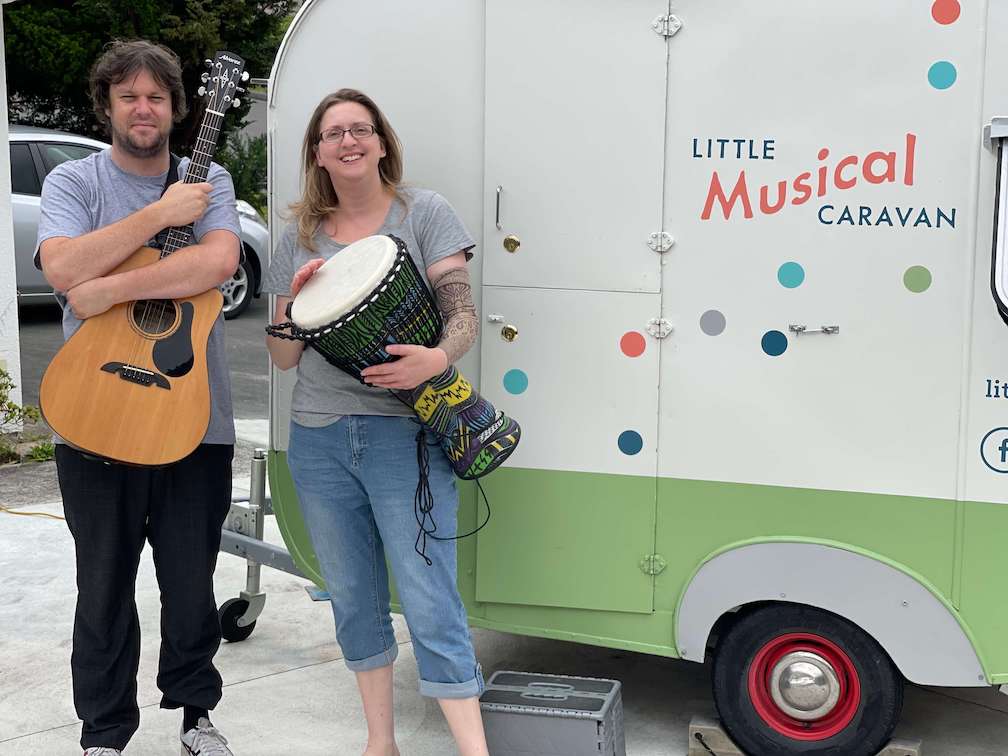 We are fully trained and qualified music therapists specialising in working with kids aged 2-13. Our child-centred approach builds on children's strengths and follows their interests.
Close collaboration with parents, educators and other health professionals, as well as the children themselves, helps us to best understand the needs of kids we work with.
Interested in finding out more about how the Little Musical Caravan can help your child?
Get in touch to arrange a free, no obligation consultation
Feedback from clients and their parents
"She makes music fun"
This is what I thought about working with Emily… It wasn't just do the A chord on the first fret. She makes music fun. You can play any instrument you want.
"So proud of my girl"
It seems music crosses any language (and understanding) barrier, which for our children lets them at that time be as equal as so-called normal children. Though what is normal, and who decides? I am so proud of my girl and how far she has come.
"We are very pleased we found Emily!"
Our son… has been working with Emily since the beginning of last year. It really helped him to settle into his new school and make friends. His peers are very keen to join [our son] in his weekly music therapy. I hear them say now "I didn't know he could talk so much" as [our son] can be very quiet at school.

We are very pleased we found Emily, it made a huge difference to [our son] and to us!

Thanks Emily!