Little Musical Caravan Services
The Little Musical Caravan is a mobile music therapy service which offers children a fun, safe space to explore, to grow and to develop.
Travelling to schools, homes and other community settings allows me to work with children and their teams to deliver quality, tailored support in an inclusive way.
Individual Sessions
Following your child's strengths and interests, I tailor sessions to meet their individual needs. Together, we identify key areas where support may be required and use music to support growth and development.
Peer and team involvement in sessions is encouraged where possible.
I use inclusive practices to optimise your child's potential and maximise their sense of belonging within their communities.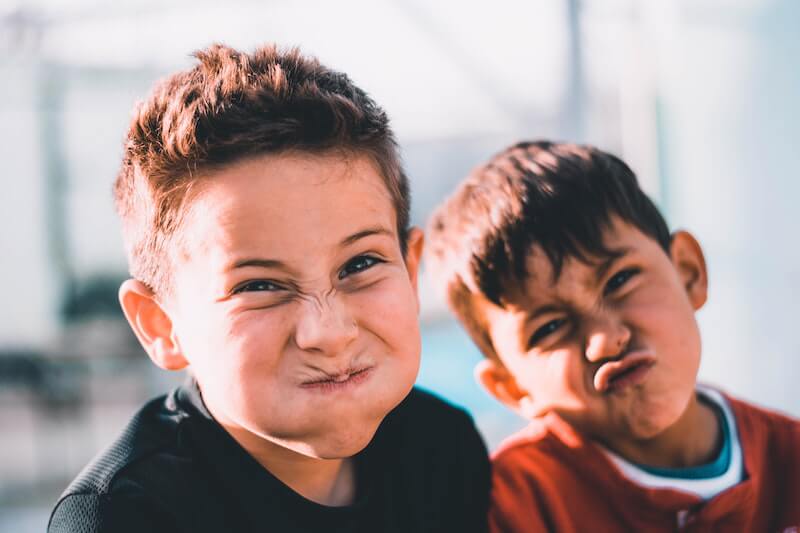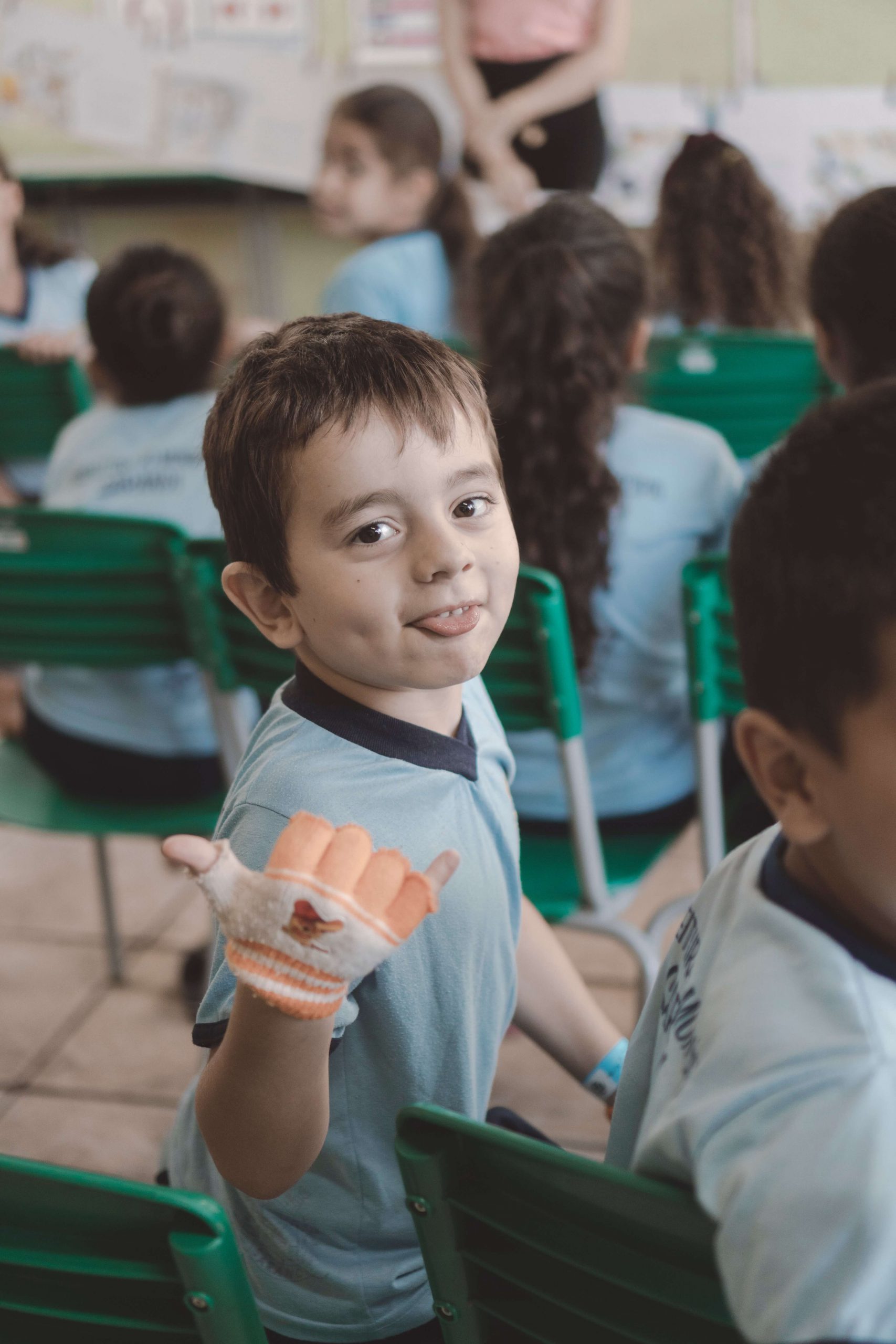 School Consultation
Educators: If you are interested in exploring how you might further support your students using music, I can help!
With over 15 years' experience in music education and my research into the use of musical play in play-based learning environments, I specialise in using music to support 2-13 year olds in a variety of school contexts.
I can travel to your school to work with you and your teams to develop your use of music in supporting your students.
Workshops
I offer presentations and workshops about music therapy and how it can be used to support children in education settings. I am particularly passionate about Inclusive Education and the role that music can play in promoting this.
I can tailor workshops to your context and interests as well as the needs of attendees. If you have something in mind please get in touch to discuss this further.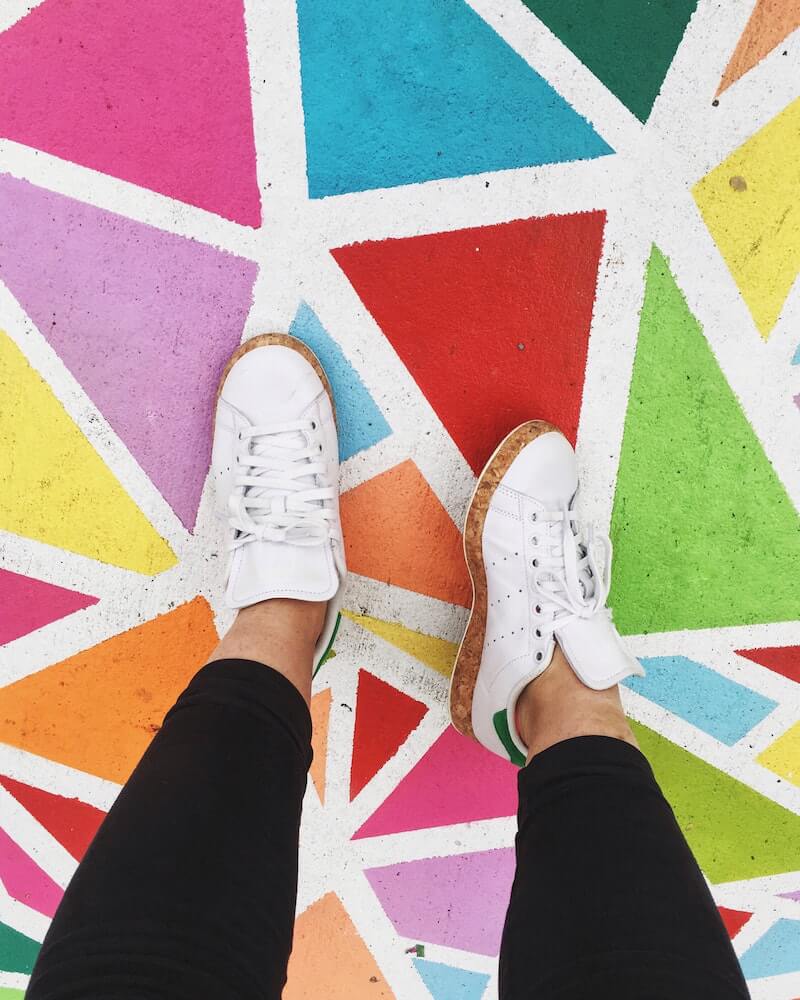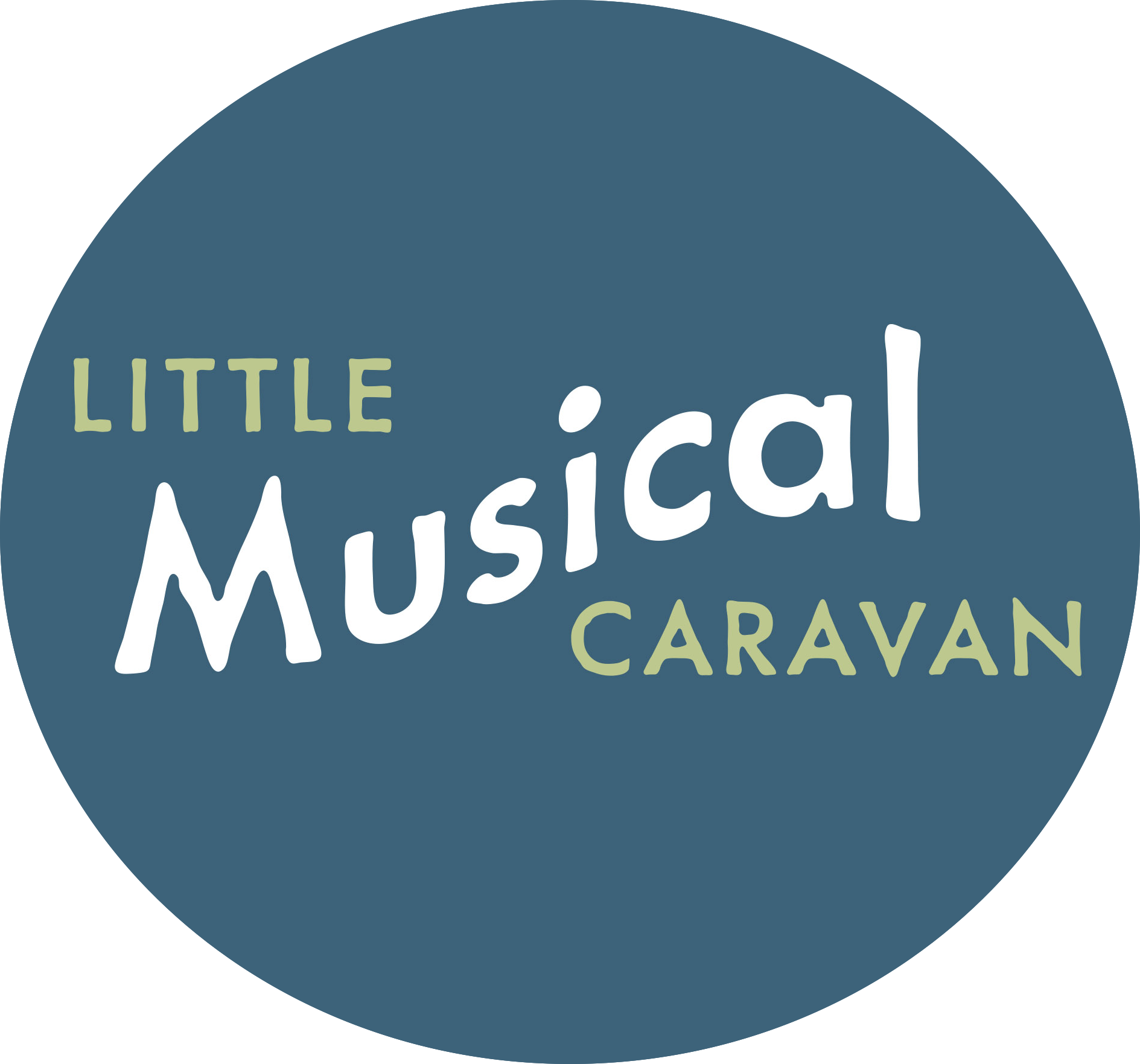 Individual Sessions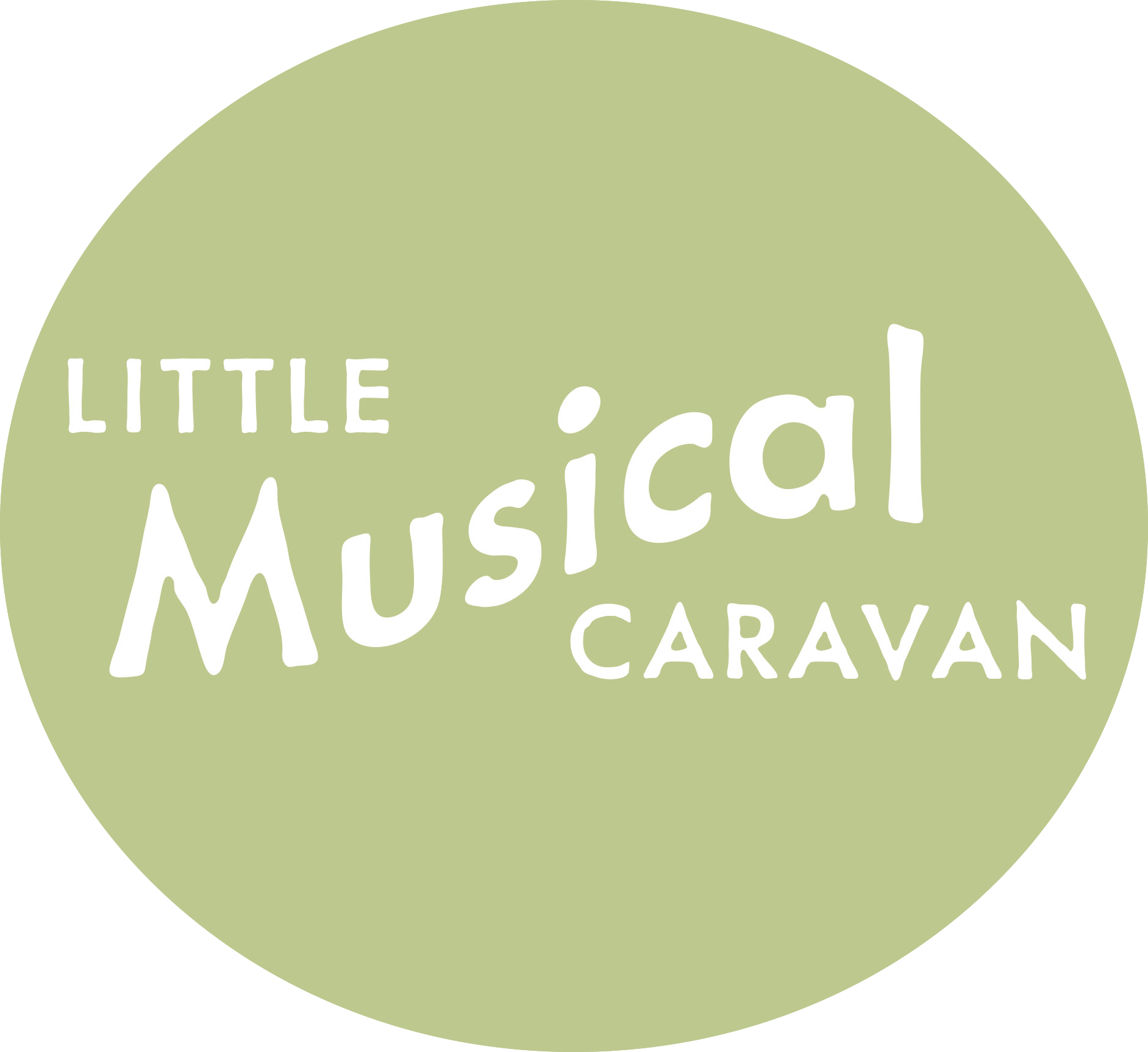 School Consultation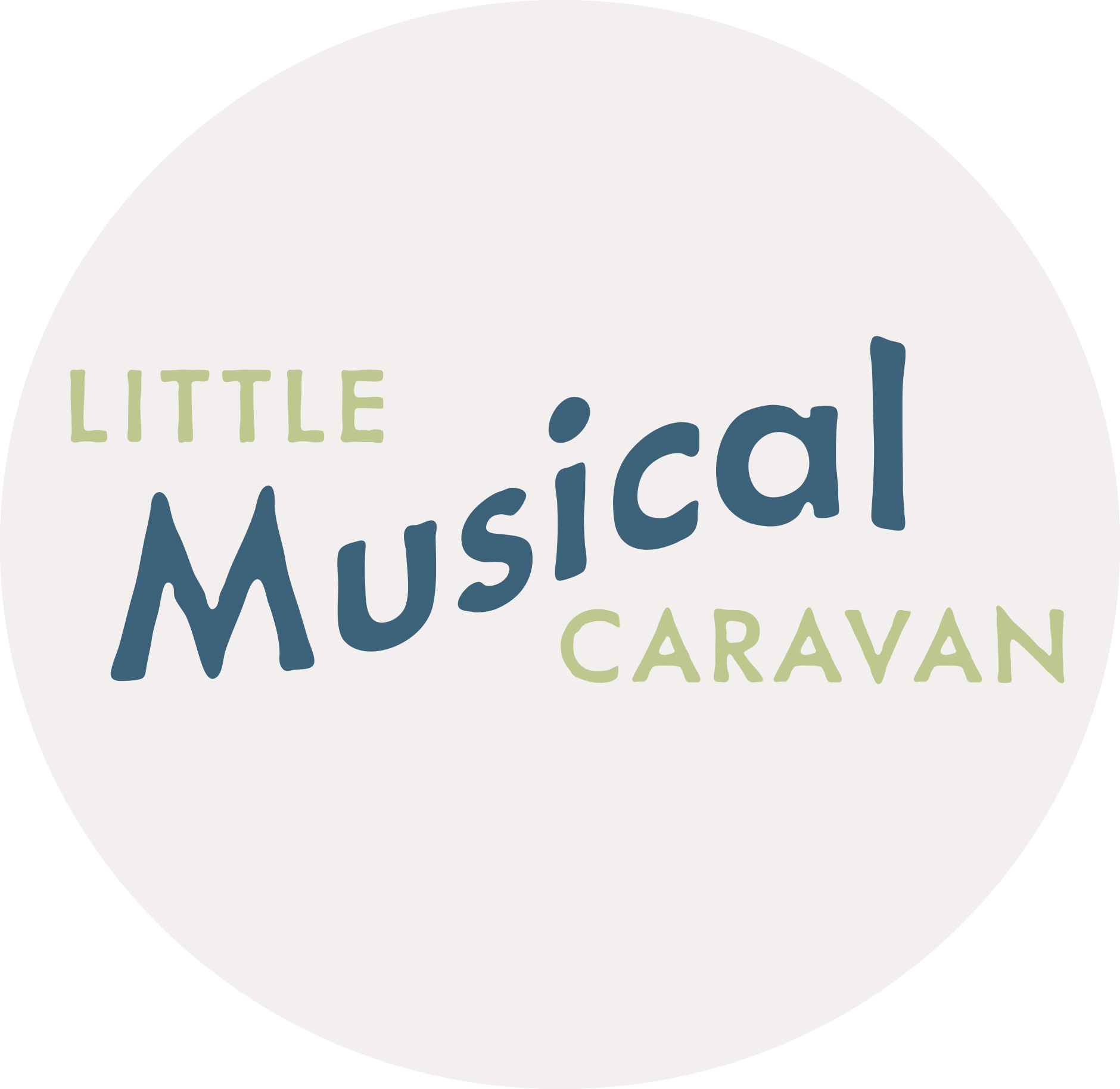 Workshops
Interested in finding out more about music therapy and how the Little Musical Caravan can help?
Contact me to arrange a free, no obligation consultation
"Emily is very professional"
Emily is very professional and incorporates [my son's] school and speech therapy goals effortlessly into her sessions. She also attends school IEPs and always has helpful hints!
"She makes music fun"
This is what I thought about working with Emily… It wasn't just do the A chord on the first fret. She makes music fun. You can play any instrument you want.
"An interesting, well-planned workshop"
Emily is engaging, interactive and approachable, and her knowledge and expertise allowed her to adapt to the group's needs, clearly explaining links to our ECE/school curricula and showed how strategies and concepts could be applied and incorporated. 

An interesting, well-planned workshop with the right balance of relevant presentation and hands-on participation. 

Highly recommended!